International Career Counselling Centre
Leading Education Consultancy in Nepal
Consultancy in Nepal for Canada
Our Management Team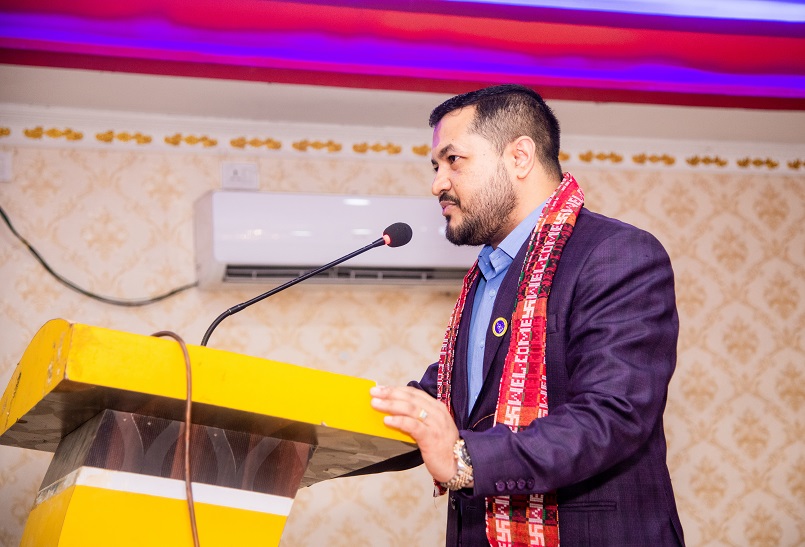 Ram Khadka (MD)
I'm an Educational Consultant and Electrical Engineer with a decade of
experience helping Nepalese students pursue their dreams of studying in Canada. I lead the International Career Counselling Centre (ICCC), Way To Can, Popular Consultancy, and Goreto Educational Consultancy (GEC) in Nepal, as well as in Milton, Canada. My expertise lies in the Canadian education system, guiding students to choose the right programs and institutions. I thrive on challenges and believe that consistent effort and dedication are the keys to success.
Kriti Khanal (RCIC)
In 2007, I, Kriti Khanal, relocated to Canada. As an individual who began as an
immigrant and is now a proud Canadian citizen, I genuinely comprehend the blend of difficulties and enthusiasm that accompanies starting anew in a different nation. Departing from your native land for a novel environment can be rather overwhelming. Having personally experienced this journey, I can empathize.
Receiving the appropriate guidance at the opportune moment is pivotal in this expedition. This is where I come into play. I'm here to aid my clients not solely in acquiring student permits but throughout the entire progression, encompassing permanent residence applications. Moreover, I possess official authorization as a licensed representative from the College of Immigration and Citizenship consultants of Canada, ensuring my expertise can be relied upon.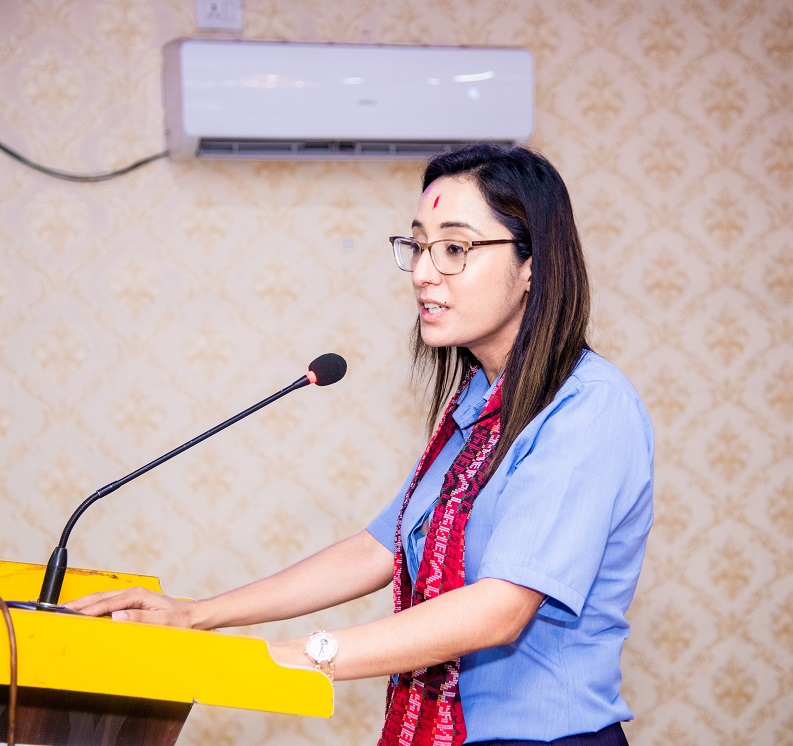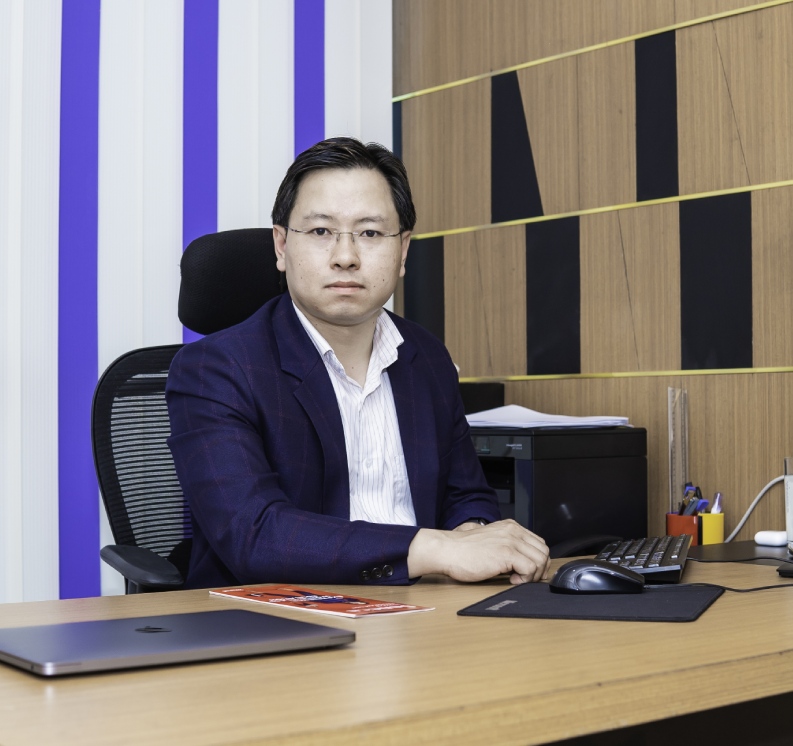 Amit Shrestha (Manager)
With over six years of experience in education consultancy, I am currently serving as the Student Advisor and Manager at the International Career Counseling Center. My journey into this field was marked by a significant period of living in the United States from 2006 to 2015. During that time, I immersed myself not only in North- American culture but also in the pursuit of academic excellence.
One of my accomplishments is my certification as a TITI-Certified Counselor, which reflects my unwavering commitment to guiding students in their educational journeys. I derive immense satisfaction from providing students with insightful guidance and unwavering support as they make critical decisions about their academic and career paths. In pursuit of knowledge, I earned an Associate's Degree while in the United States, a testament to my dedication and passion for learning. However, my quest for excellence didn't stop there; I pursued both my Bachelor's and Master's in English Literature in Nepal and proudly achieved the distinction of being a college topper in both qualifications. These academic achievements underscore my unwavering dedication to excelling in my chosen field.
My diverse experiences, ranging from living in the United States to becoming a highly qualified counselor, have molded me into a valuable asset in the field of education consultancy. Over the years, I have accumulated profound knowledge and refined my skills, all while remaining wholeheartedly dedicated to helping students realize their academic and career aspirations. While navigating the intricate landscape of higher education and career choices can be daunting, my guidance empowers individuals to chart their course confidently toward a brighter future.