International Career Counselling Centre
Leading Education Consultancy in Nepal
Consultancy in Nepal for Canada
About our company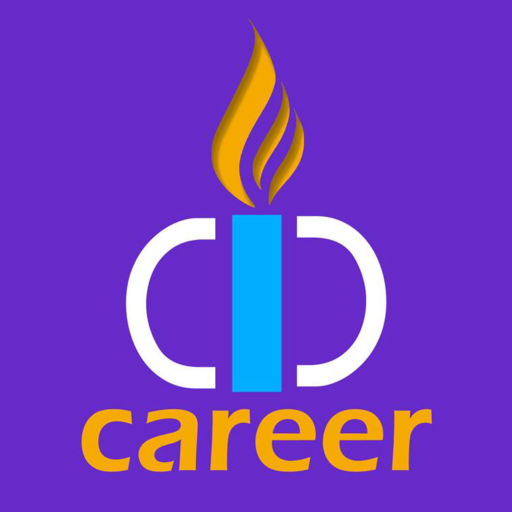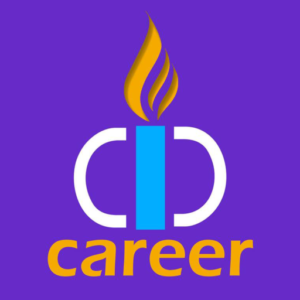 The International Career Counseling Center Pvt. Ltd. (ICCC) is a reputable and dynamic educational consultancy firm that has established itself as a beacon for aspiring students seeking international education opportunities. This report delves into various aspects of ICCC, including program ratios, visa success rates, and specialized services.
International Career Counseling Center Pvt. Ltd. Report
Program Ratios
ICCC offers a diverse array of educational programs, including both Diploma and Post-Graduate programs. The distribution of these programs stands at 60% for Diploma programs and 40% for Post-Graduate programs, showcasing a comprehensive approach to catering to a wide range of academic aspirations.
Visa Success Rate
One of ICCC's standout accomplishments is its remarkable visa success rate. The company has achieved a Visa Success Rate of 97%, reflecting its expertise in guiding students through the intricate visa application process. This achievement underlines ICCC's commitment to ensuring students' dreams of studying abroad become reality.
Success Rates by Program
Diploma programs and Post-Graduate programs have exhibited impressive success rates. Diploma program success rates stand at an impressive 98%, while Post-Graduate programs follow closely with a commendable 96% success rate. These high rates demonstrate ICCC's proficiency in matching students with programs aligned with their goals.
Refusal Analysis
The remaining three percent of refusals have been meticulously examined to identify common trends. Irrelevant work experience accounts for 1.5% of refusals, while low language scores contribute to 1.0%. Financial insufficiency, responsible for 0.5% of refusals, is another area of focus for applicants looking to enhance their chances of success.
Appeal Letter Success Rate
ICCC extends its support beyond the application phase, with an appeal letter success rate of 92%. This service reflects ICCC's dedication to aiding students in overcoming hurdles and addressing concerns even after initial refusals. Specialized Services: ICCC has also demonstrated remarkable proficiency in assisting students with specific visa categories. For spousal open work permits, the success rate reaches an impressive 99.5%, showcasing the company's capacity to secure opportunities for partners of international students. Moreover, ICCC has achieved a success rate of 82% for visit visas, enhancing its comprehensive portfolio of services.
Conclusion
The International Career Counseling Center Pvt. Ltd. exemplifies a commitment to excellence in providing educational consultancy services. With program ratios that cater to a diverse spectrum of students, exceptional visa success rates, and specialized services tailored to different visa categories, ICCC stands as a beacon of support and guidance for those seeking international education opportunities.